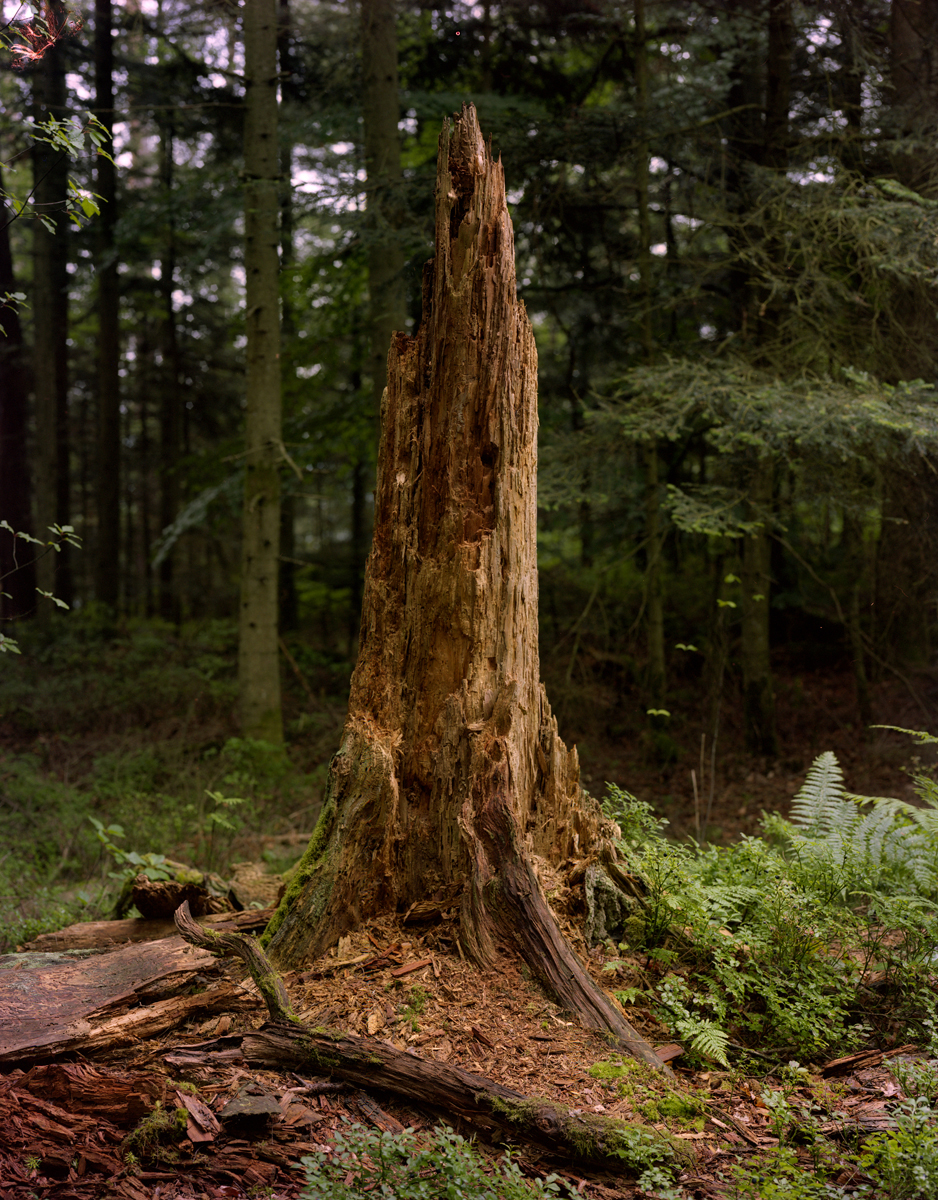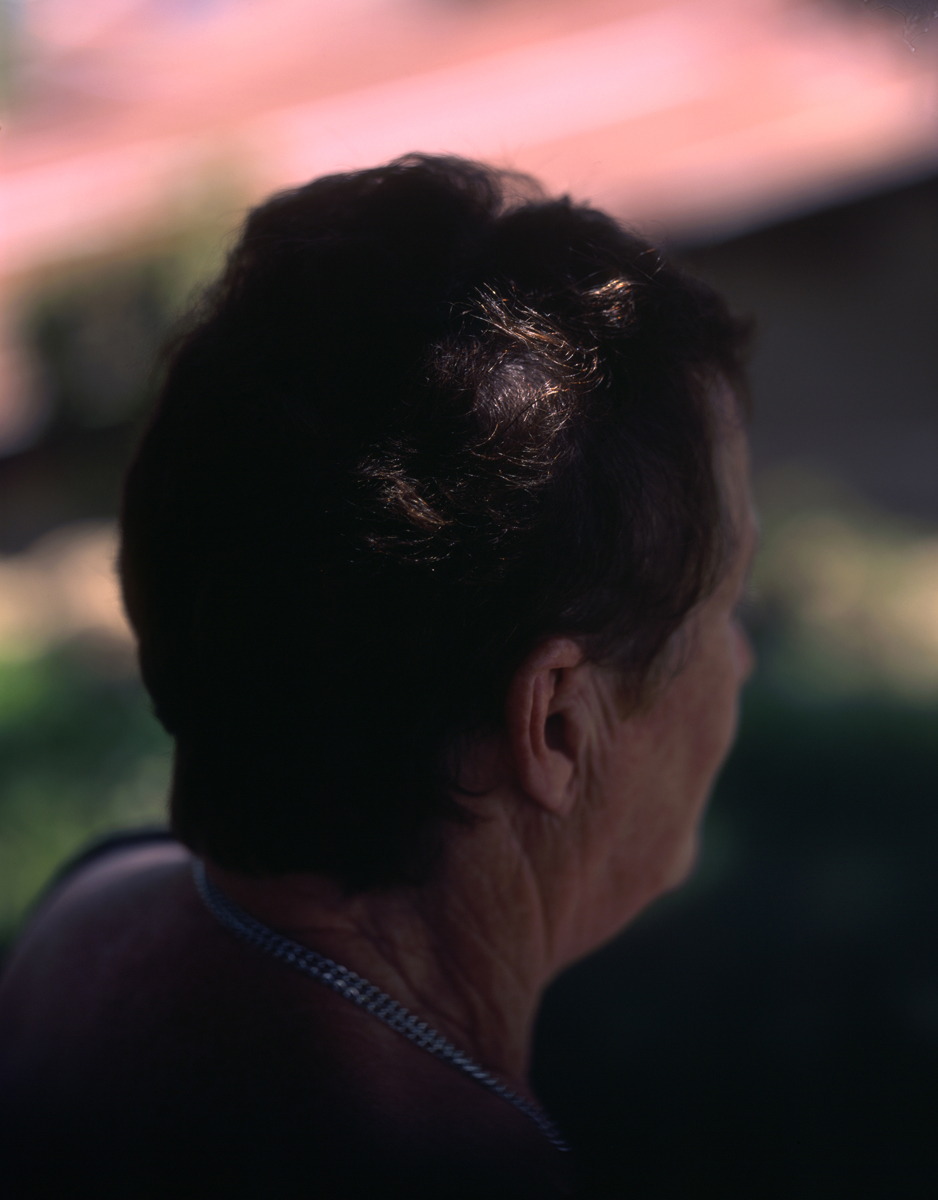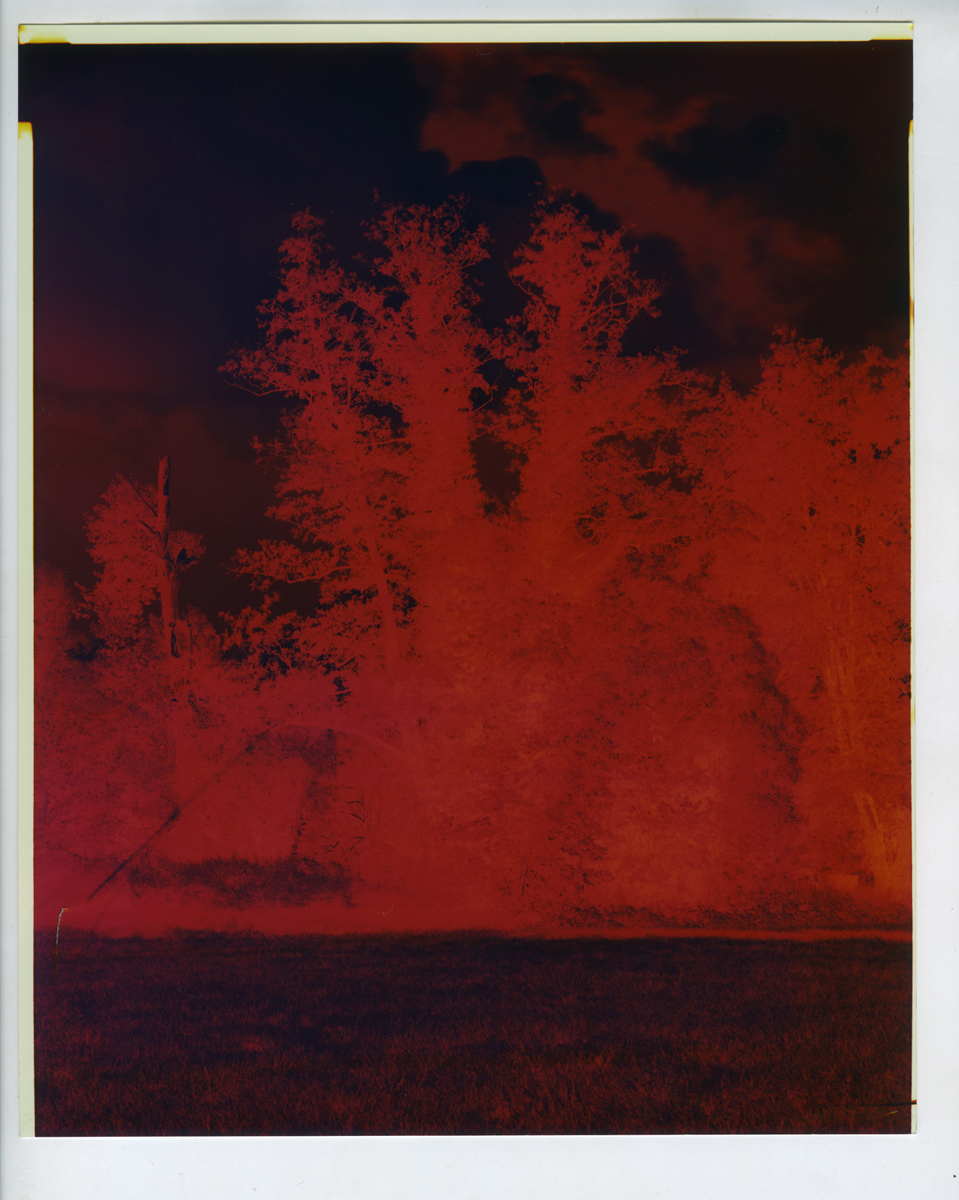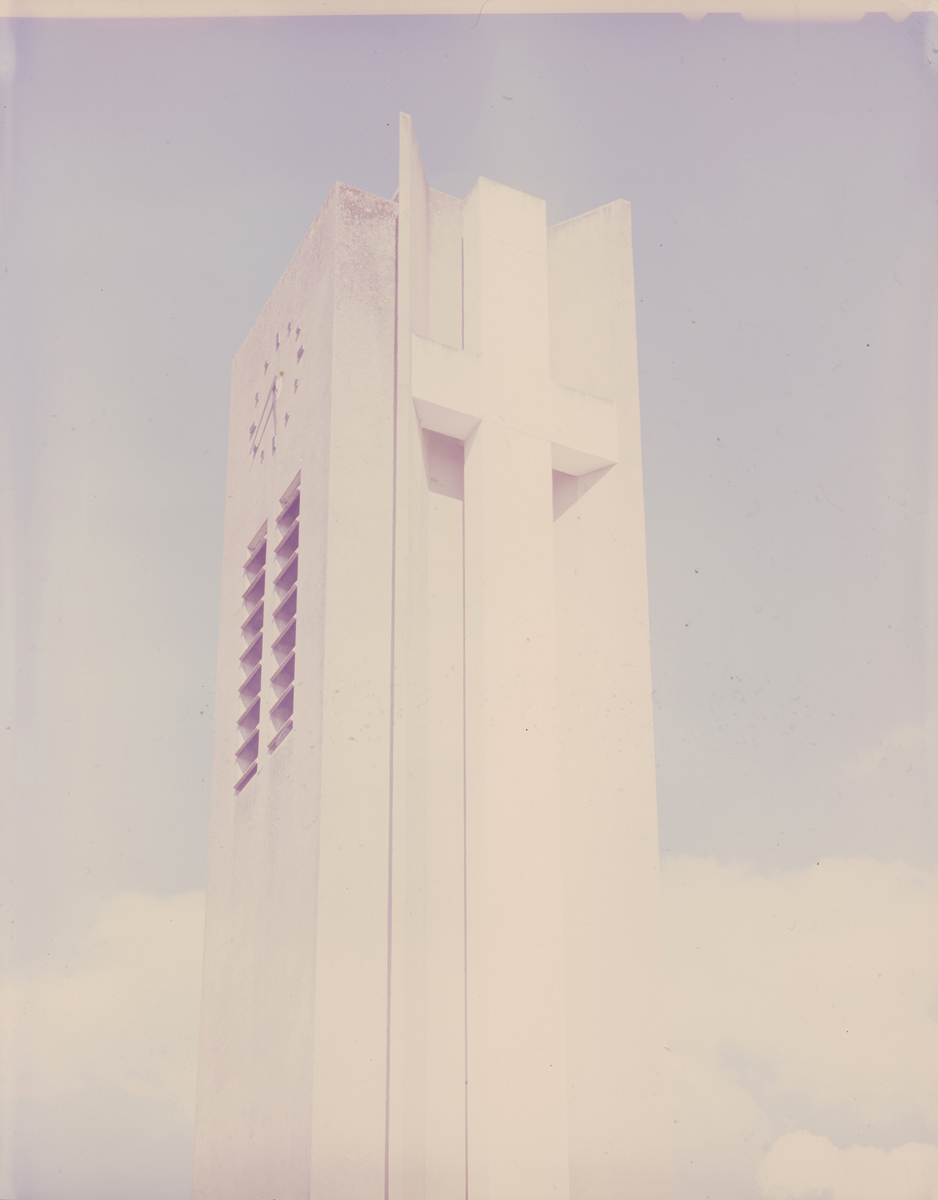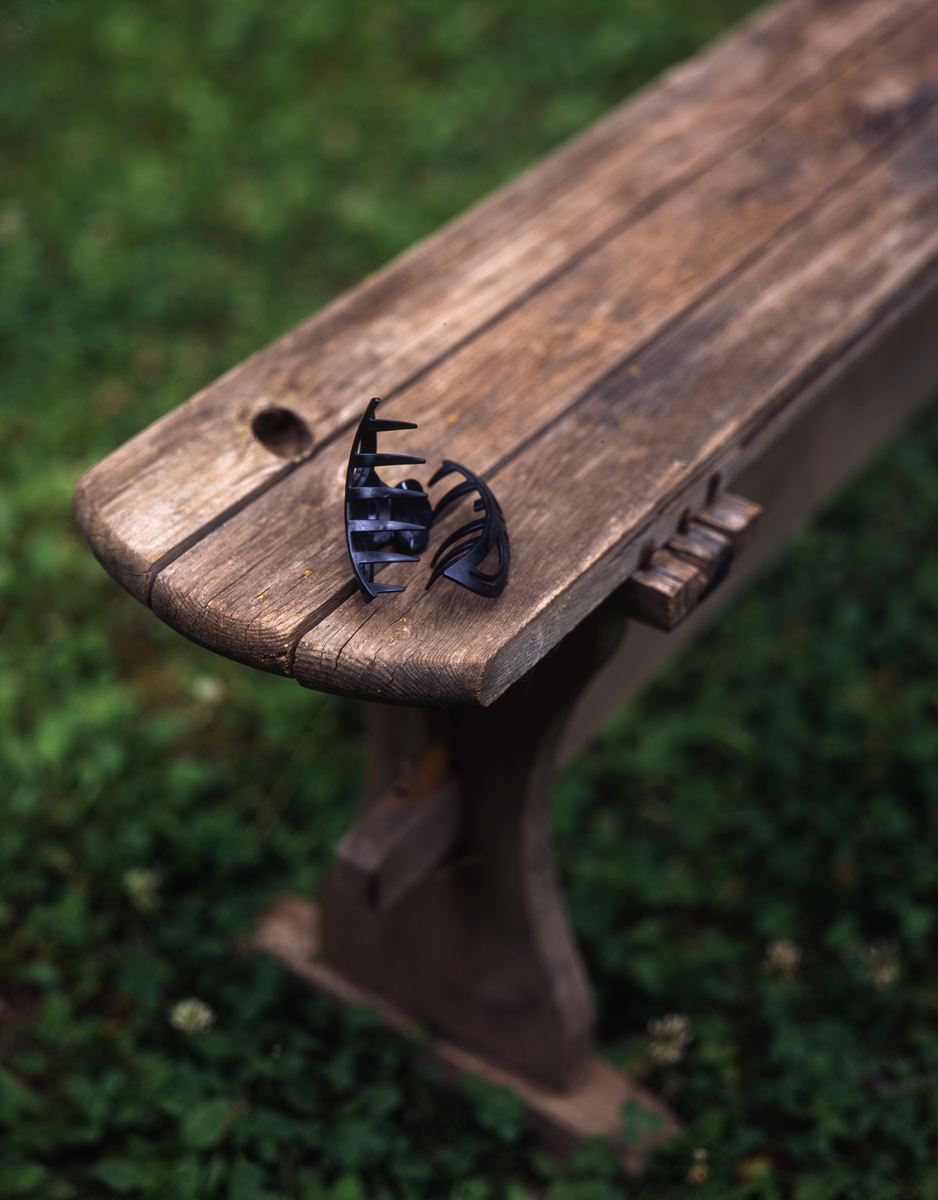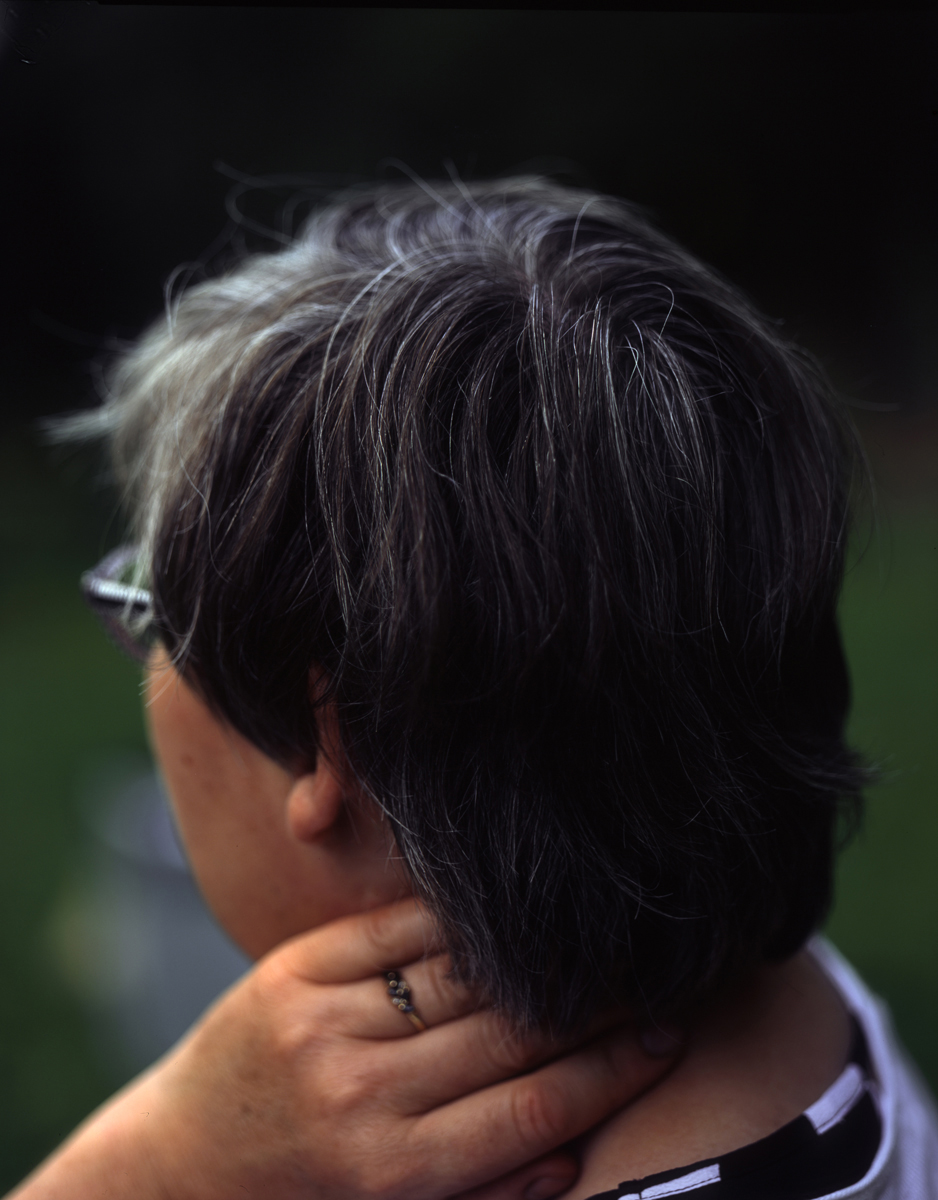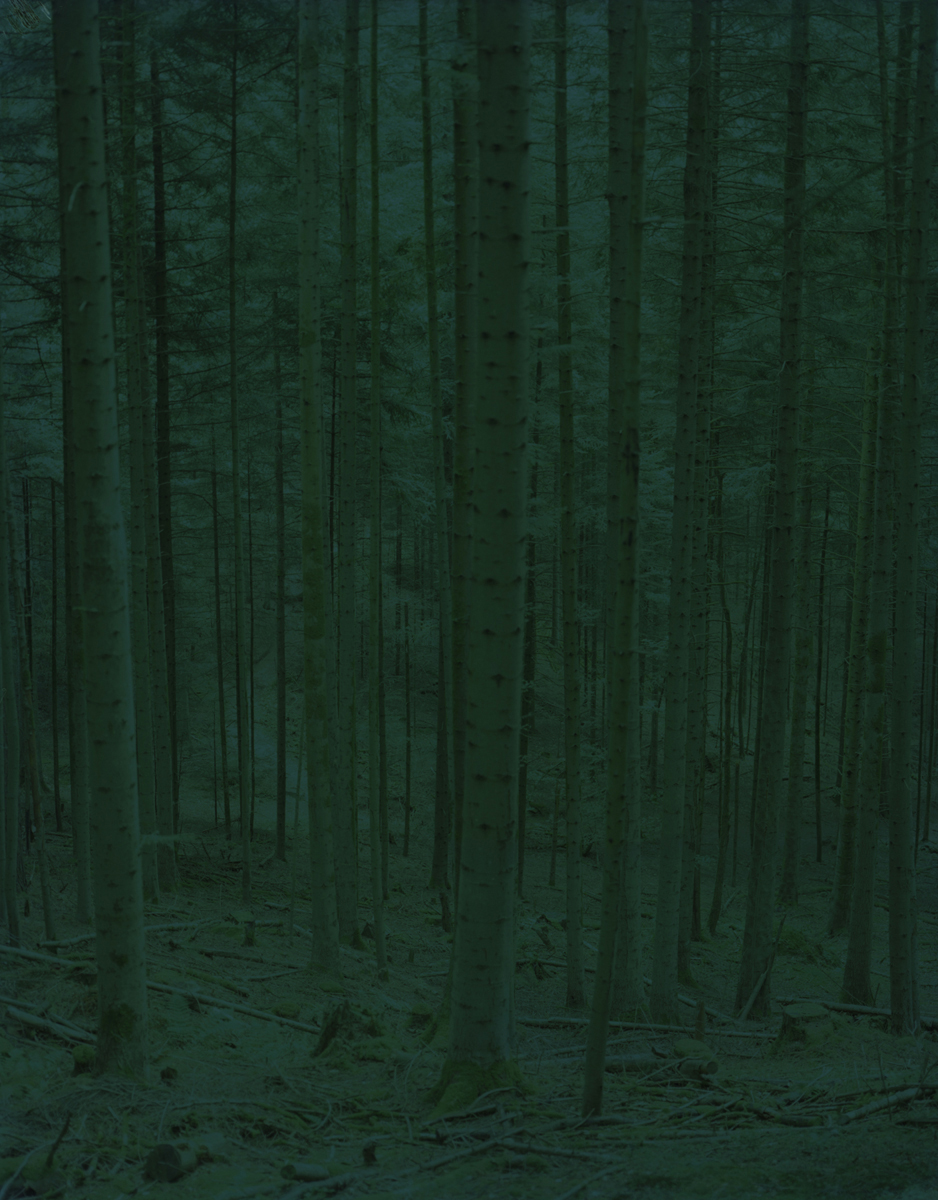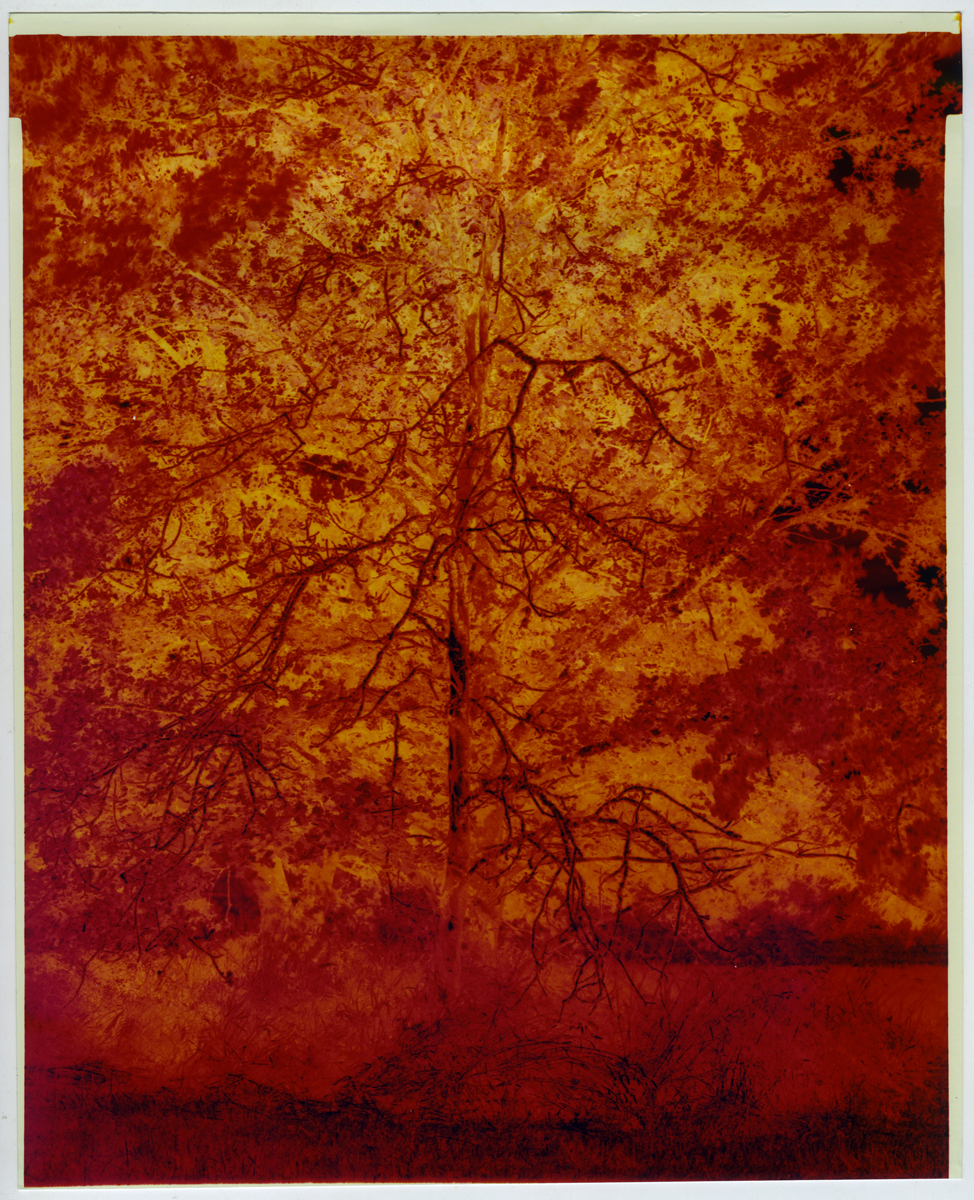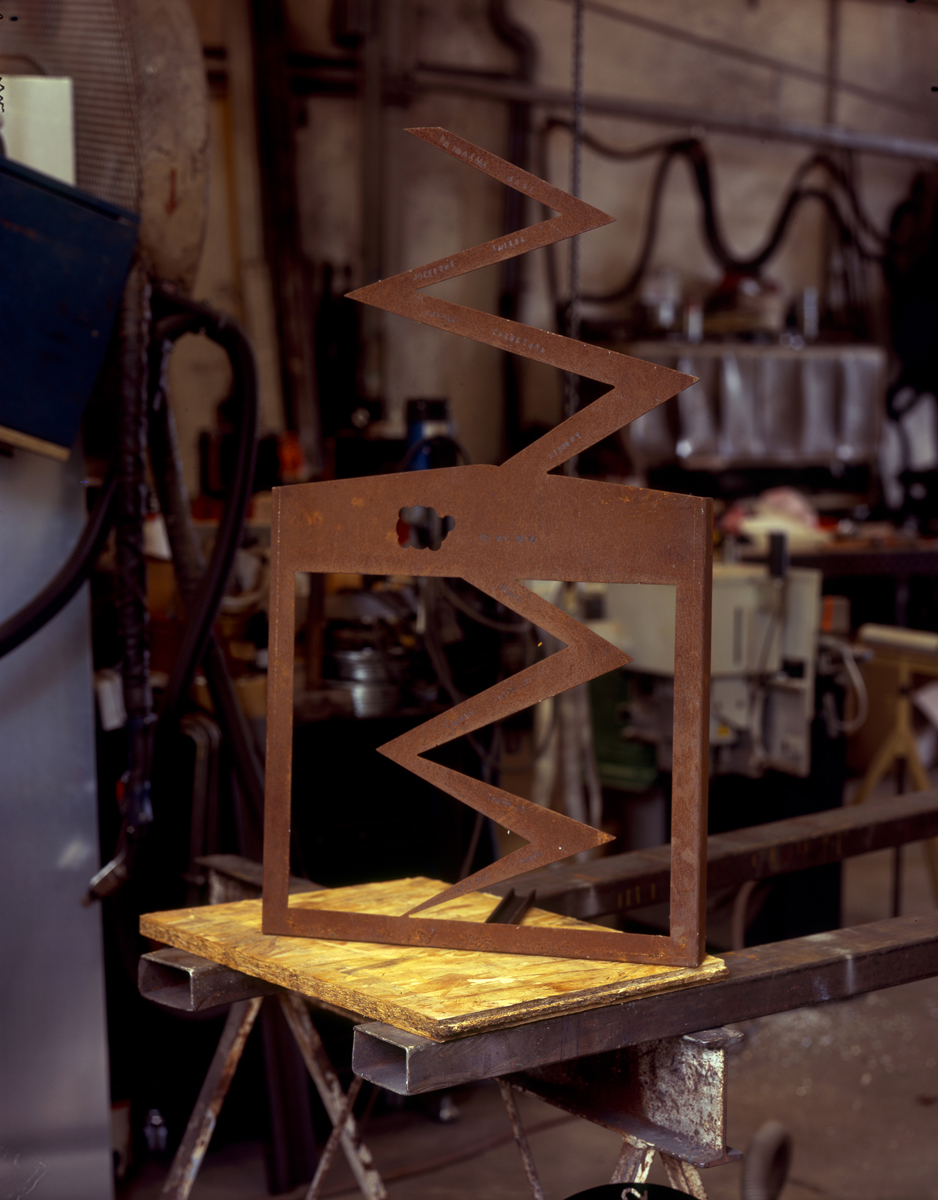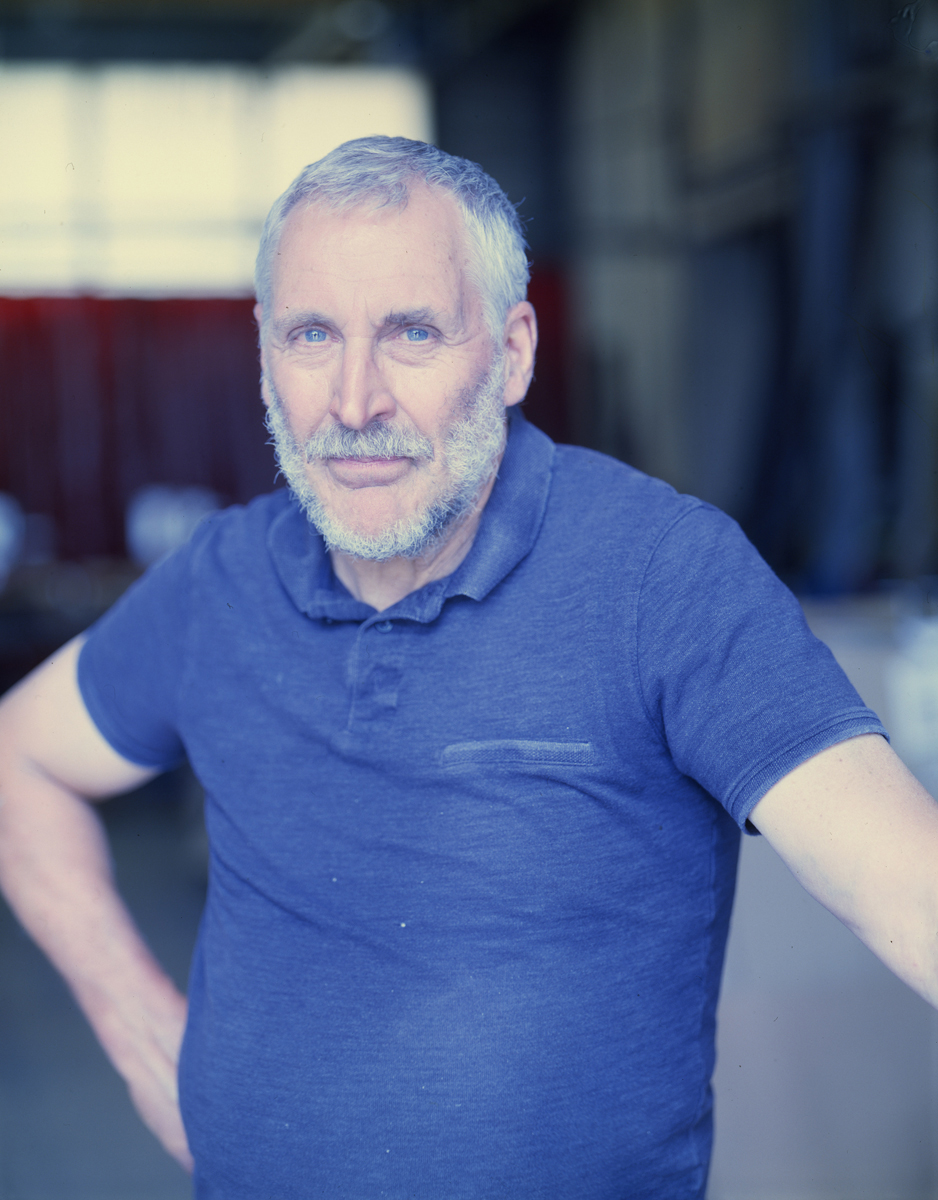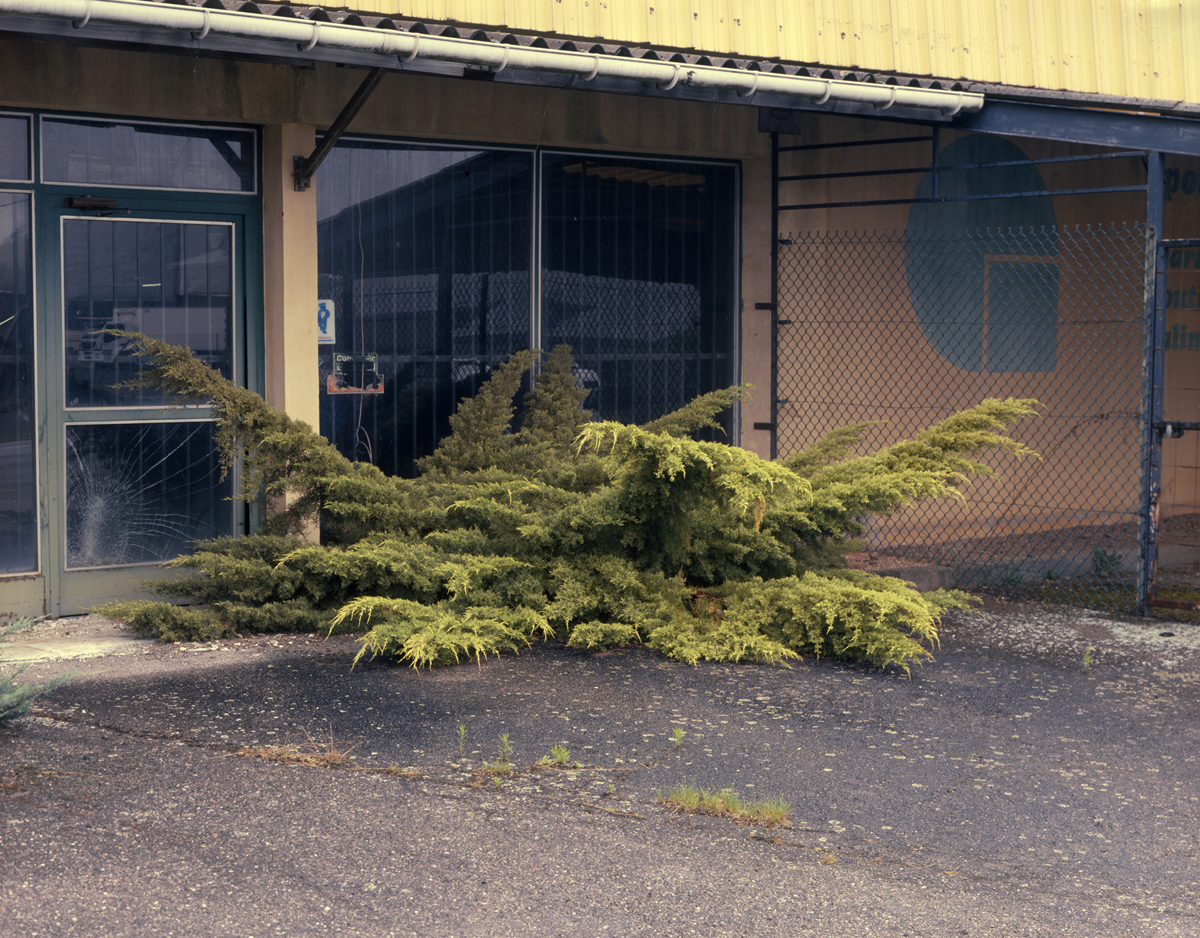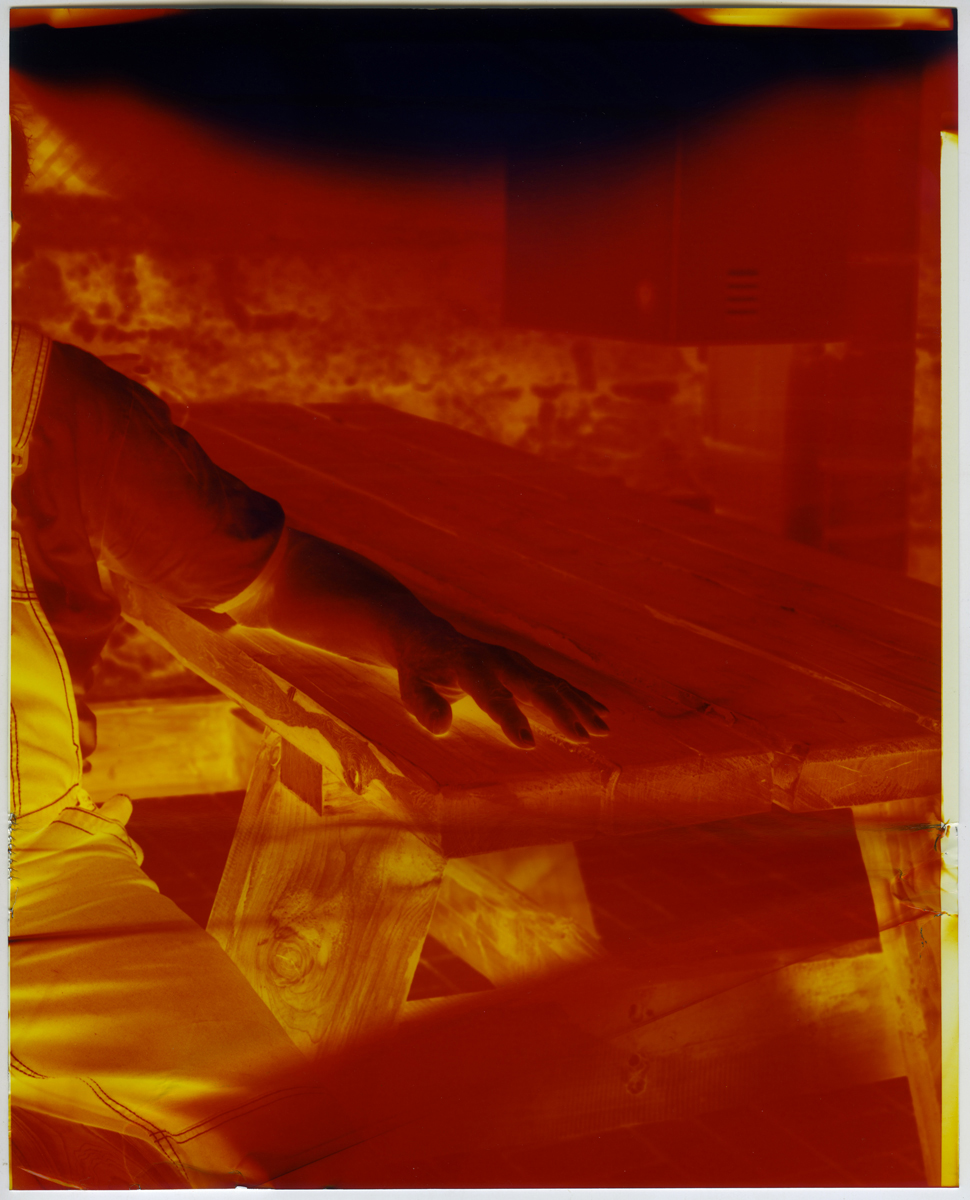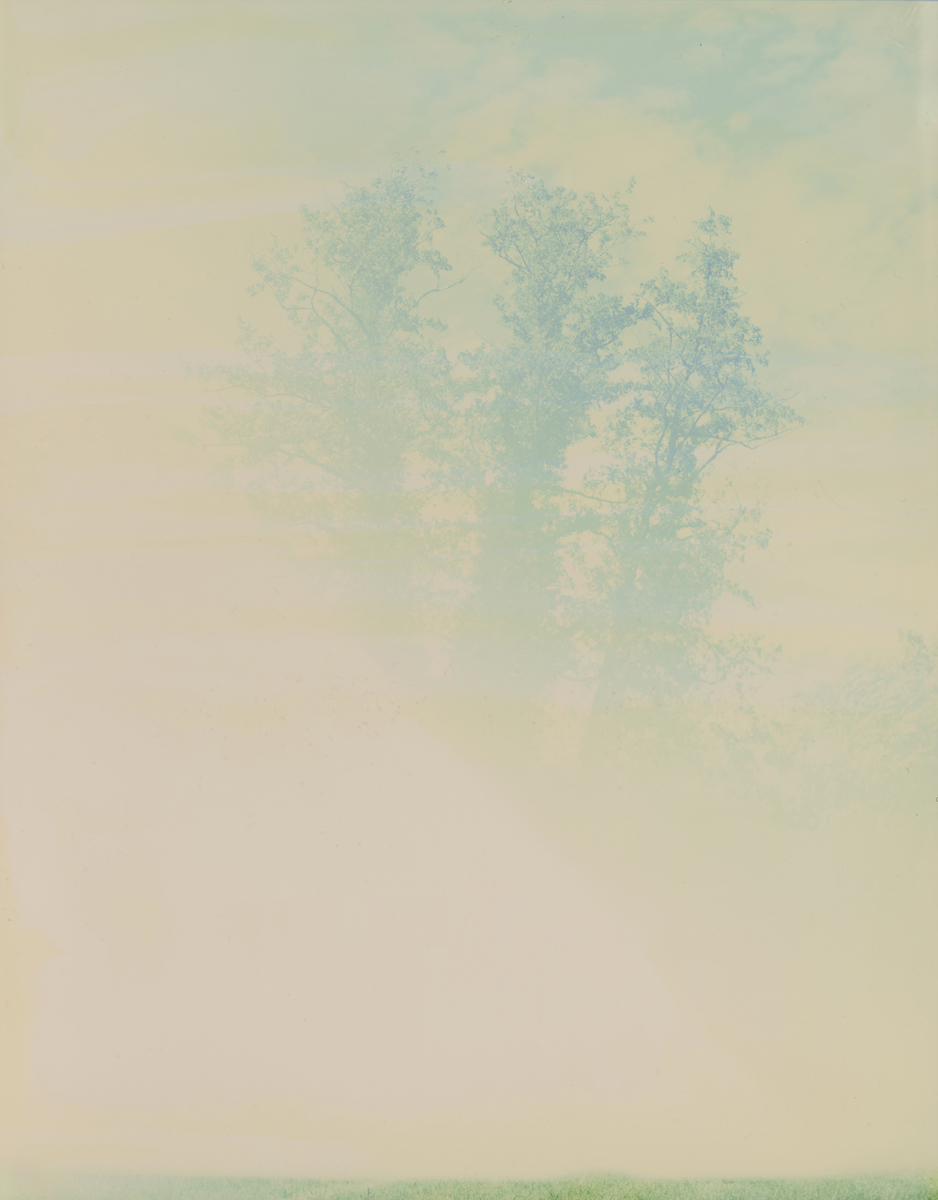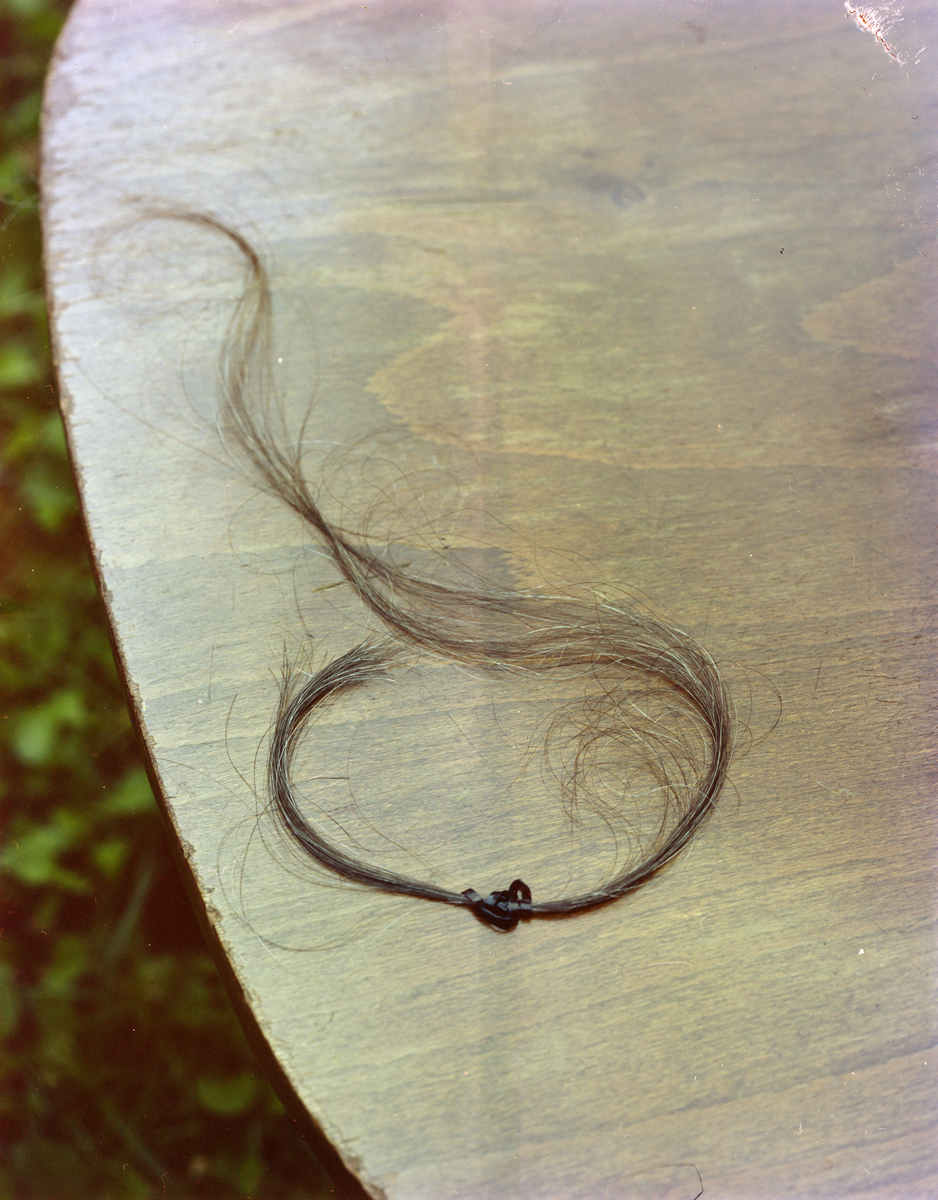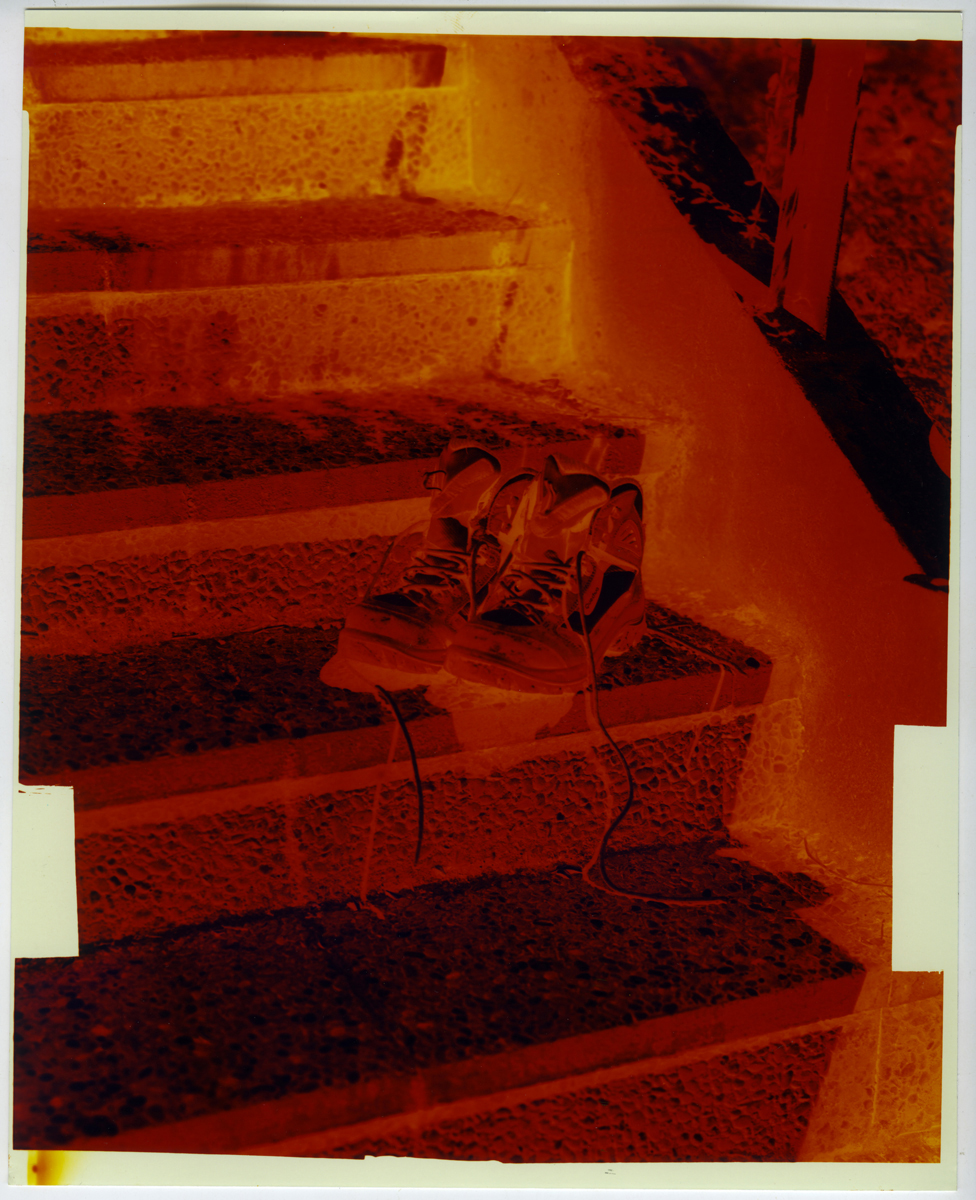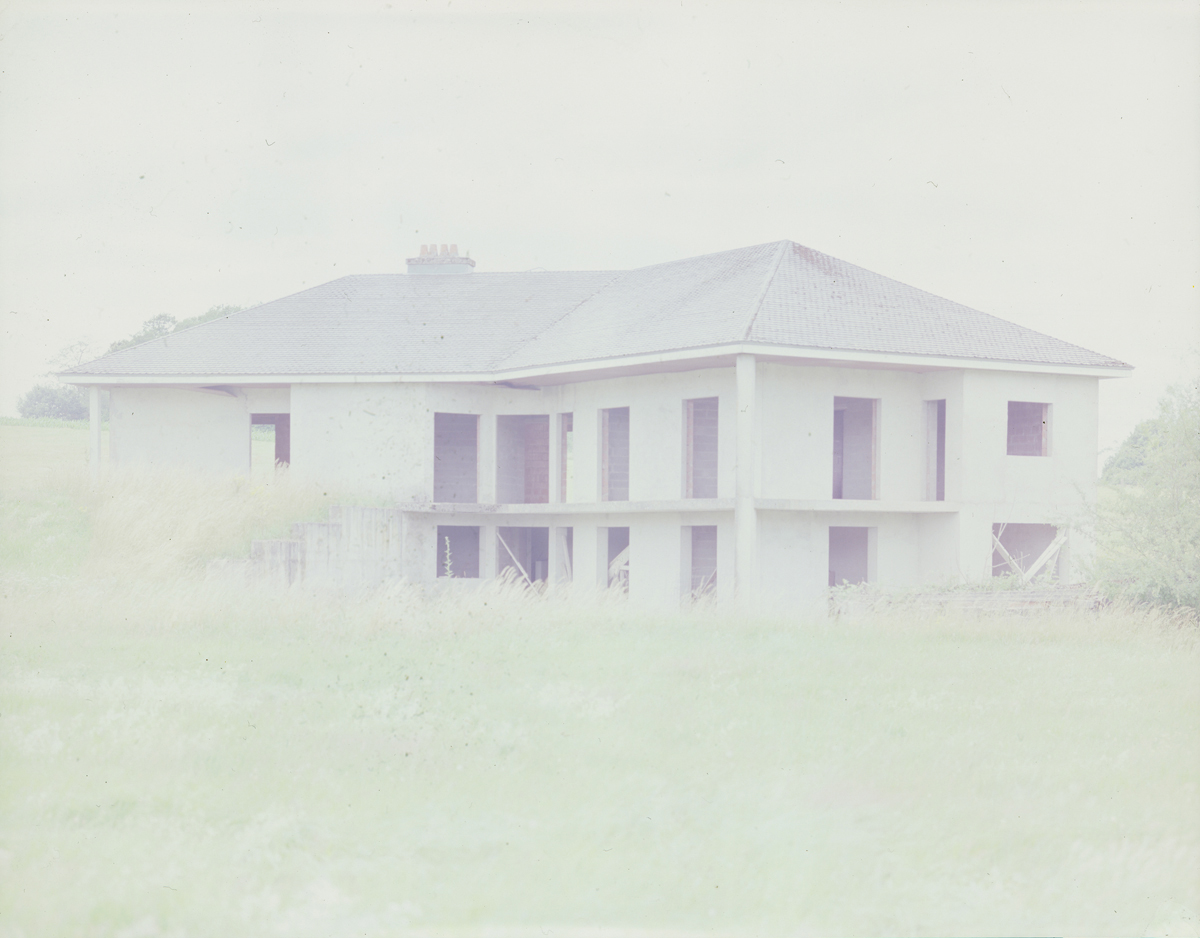 In French, a person is said to be fulgurée when they are struck by lightning without dying. Conversely, being foudroyé implies death, often instantly.
On September 2nd of 2017, a group of about 15 people were struck by lightning during a festival in Azerailles (Meurthe-et-Moselle), in the north east of France.
They were all fulgurées and suffered a wide range of after-effects, from temporary paralysis or memory loss to sleep disorders or even the astonishing ability to perform complex mathematical calculations in a very short time.
We met with these people, offered to first make a portrait, then to photograph a detail of the spot where the lightning struck their body and, finally, an important object related to this event.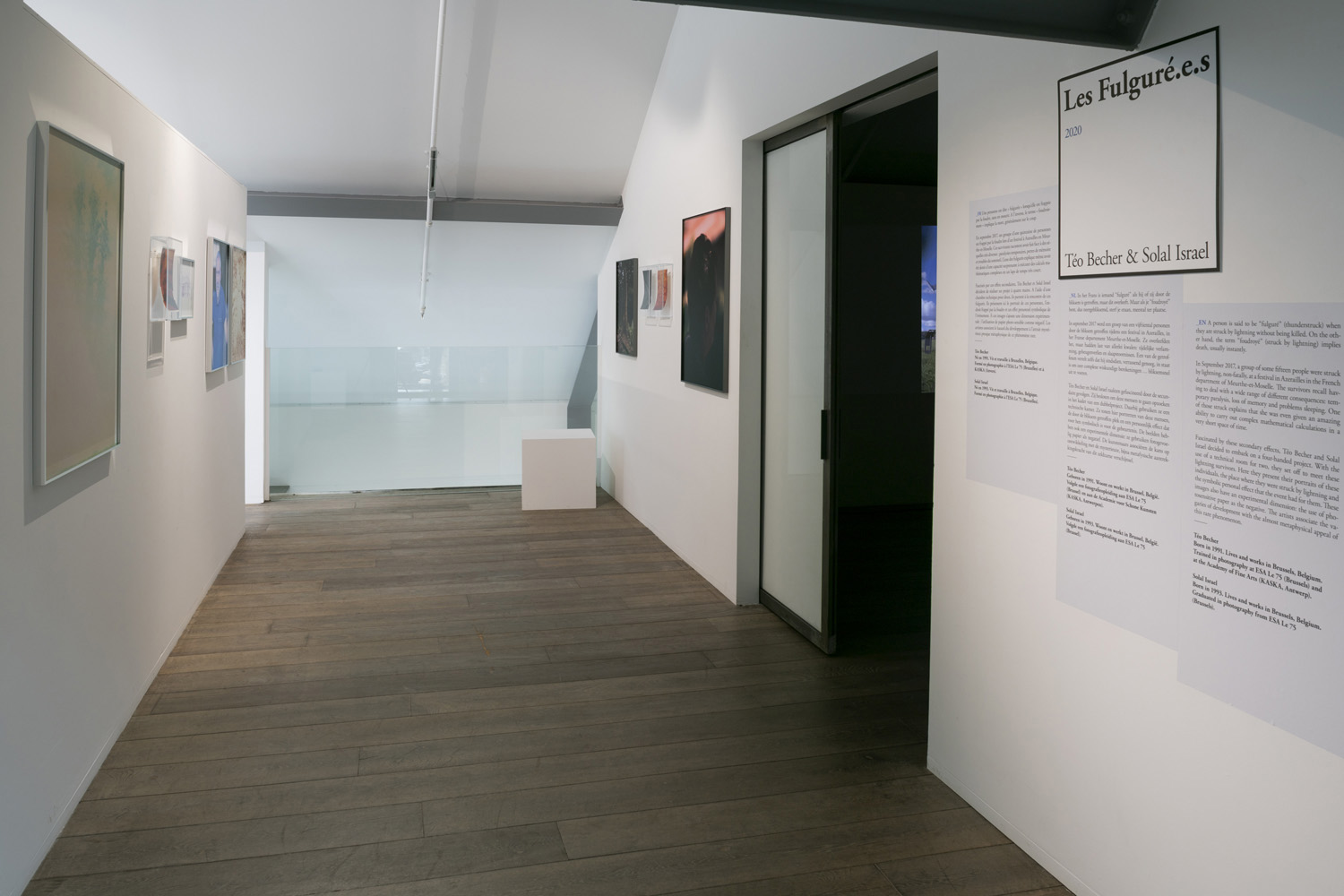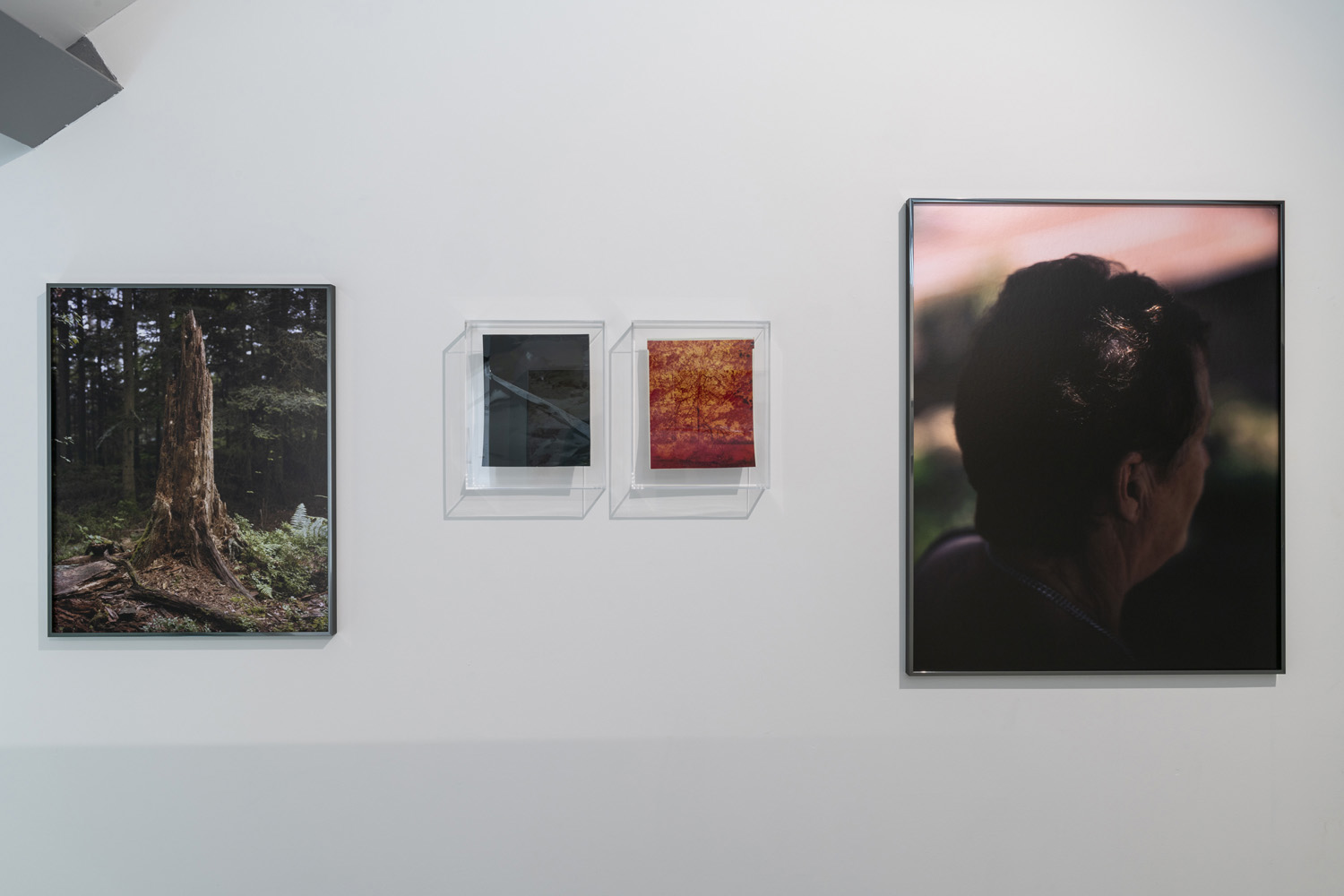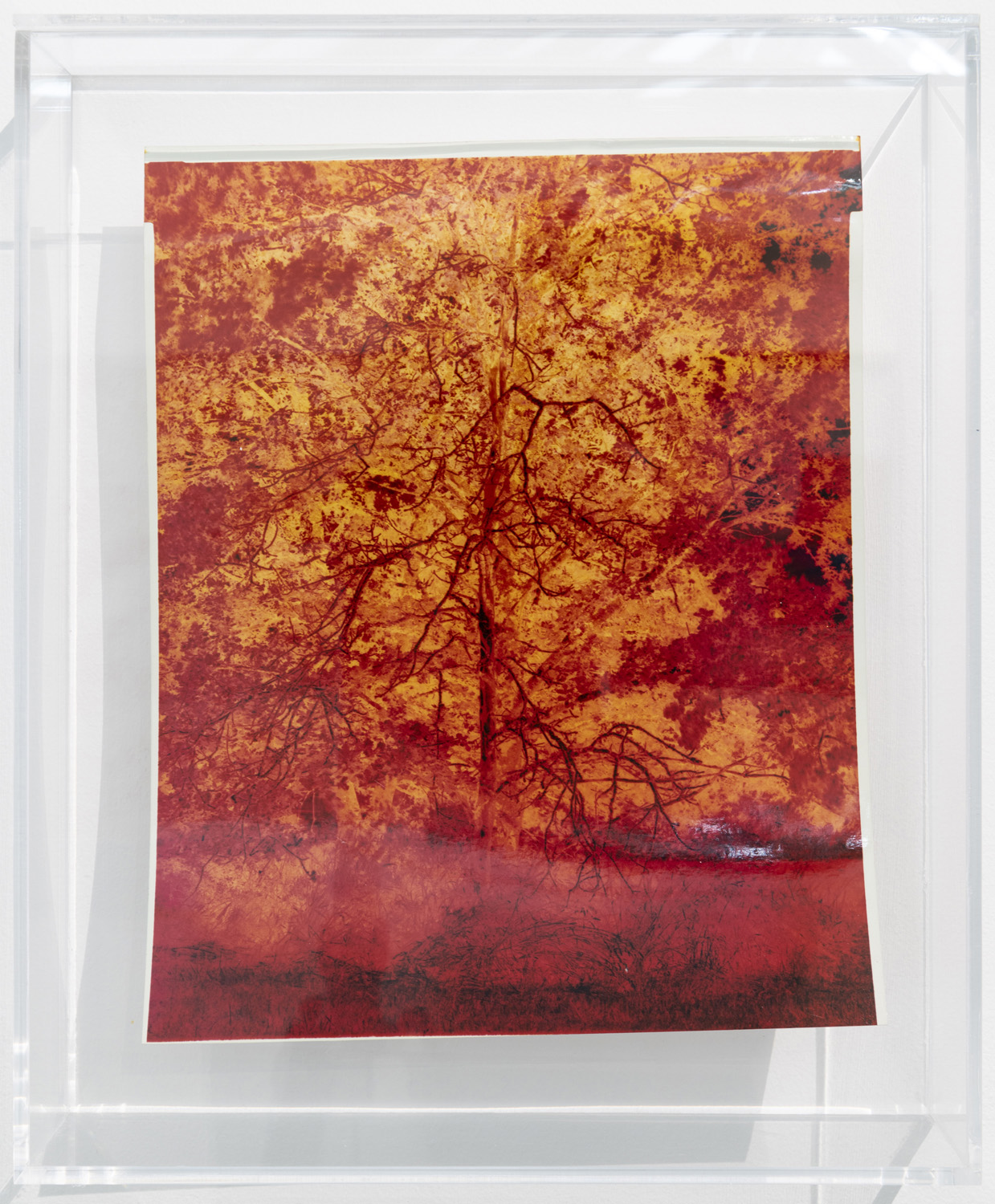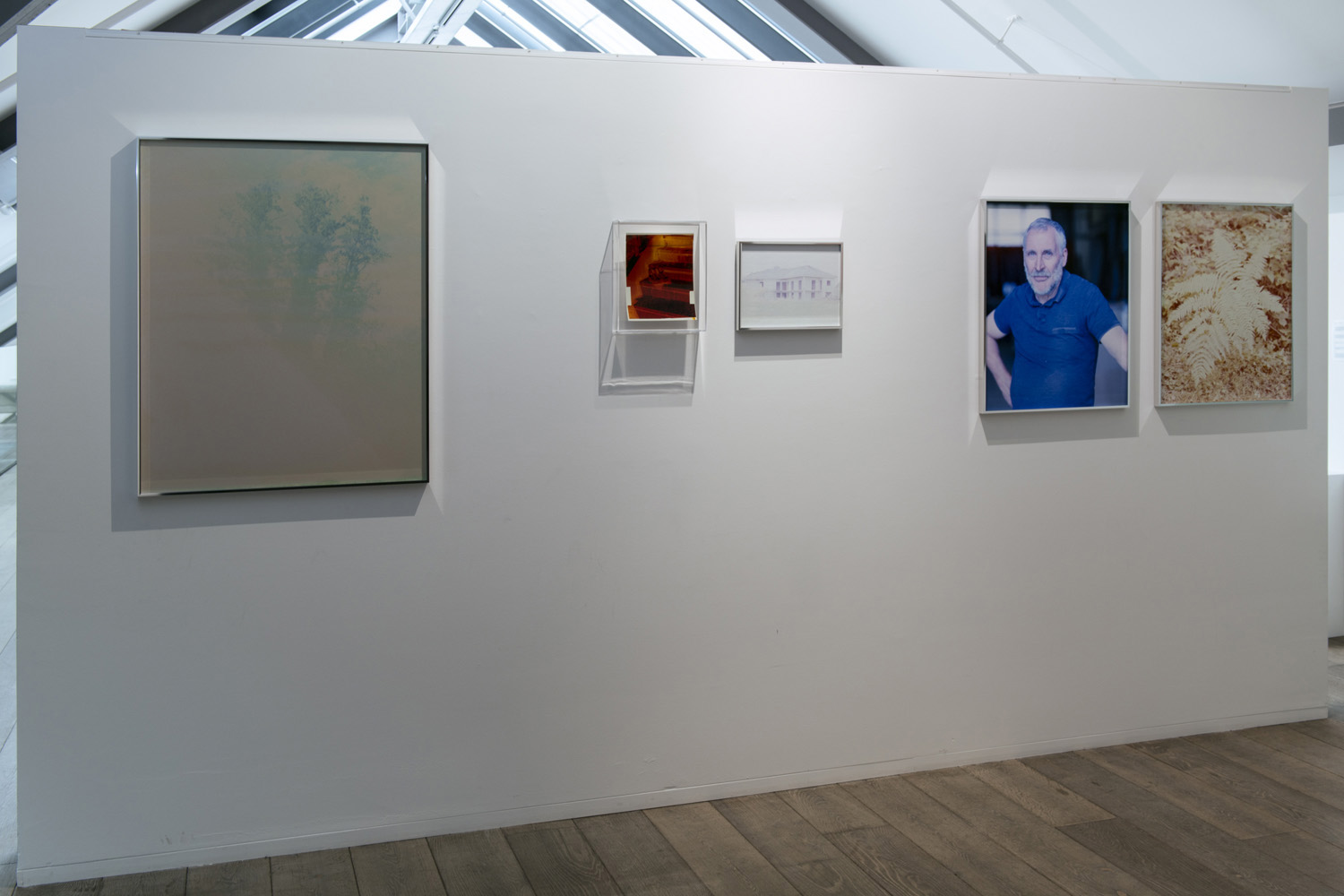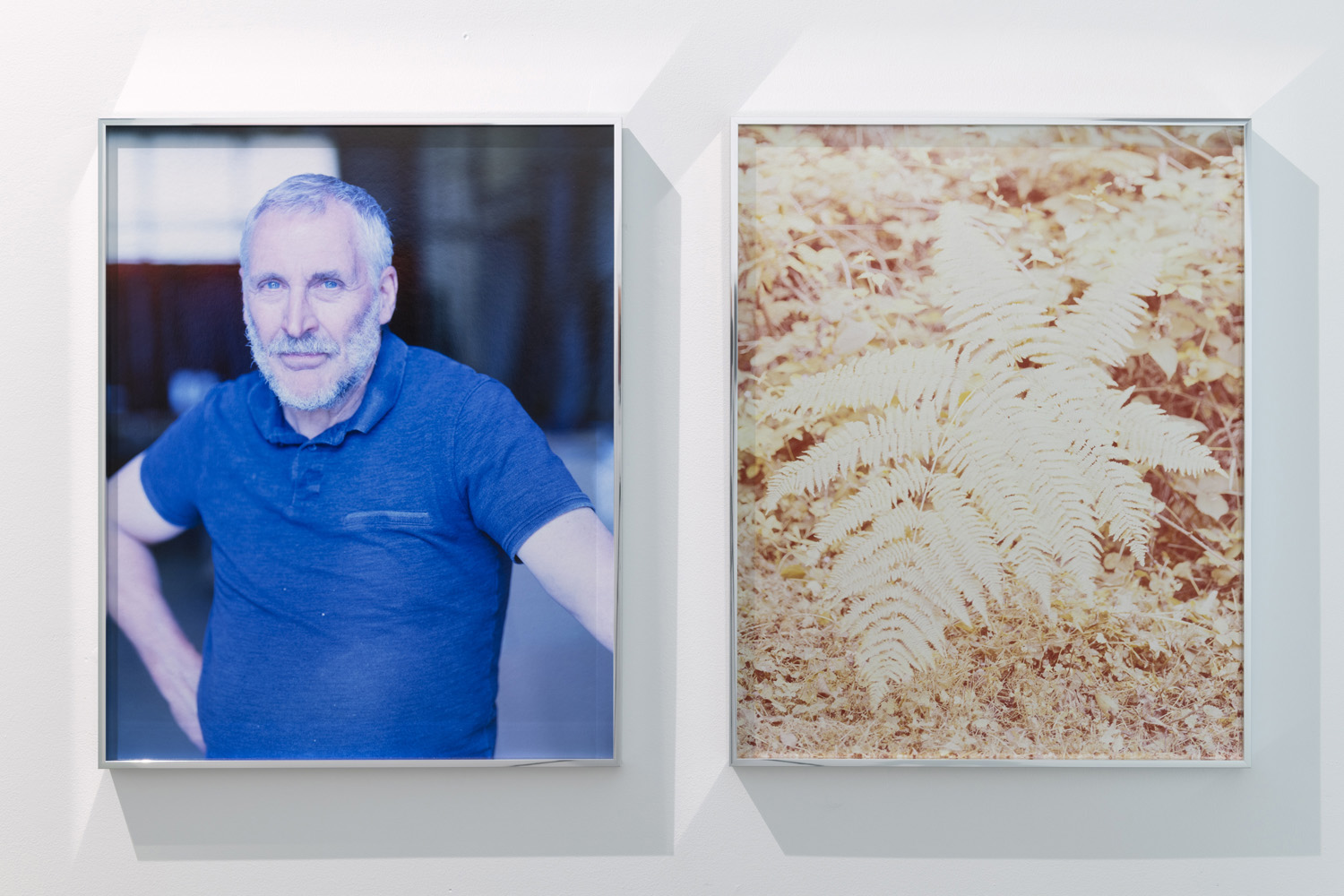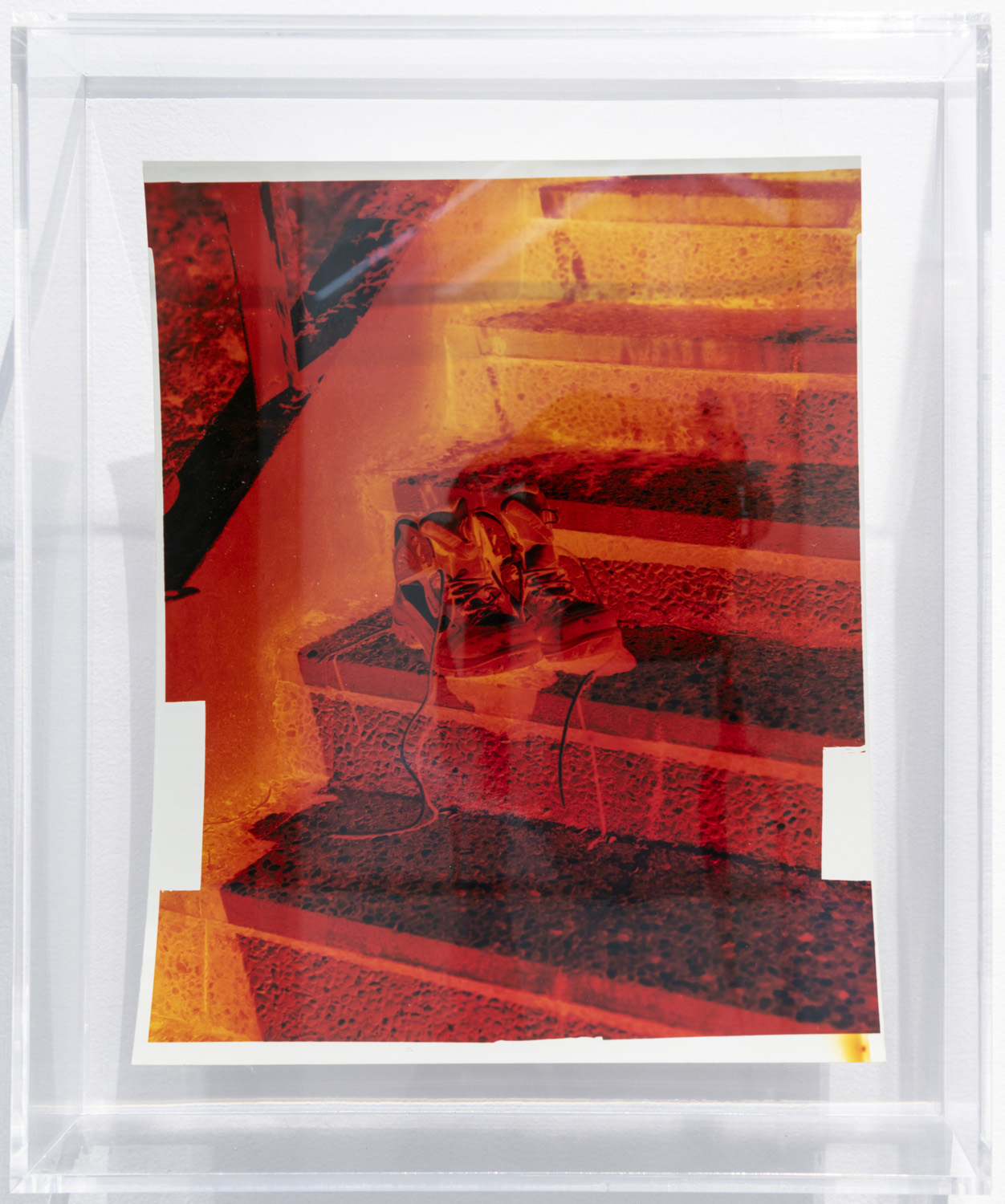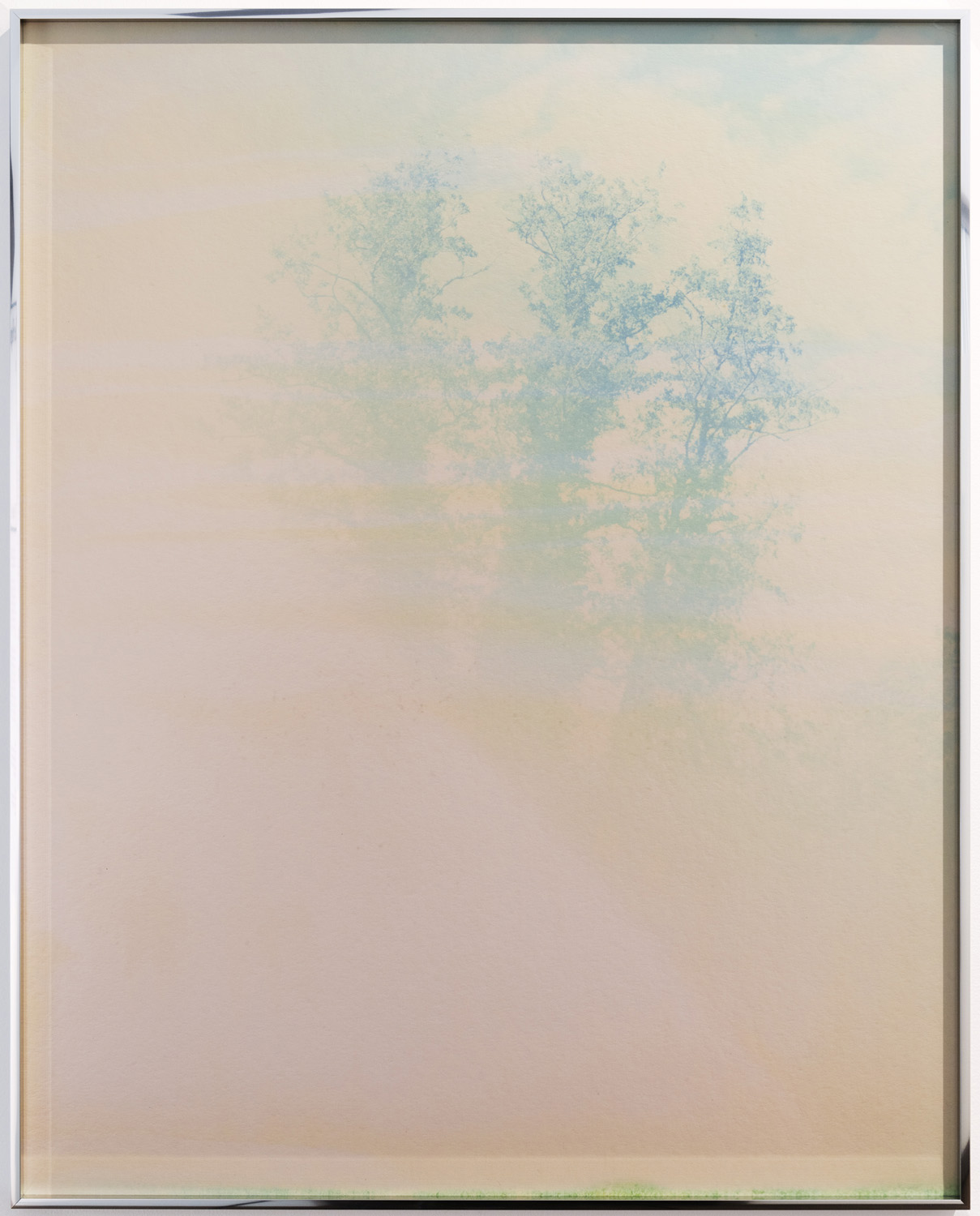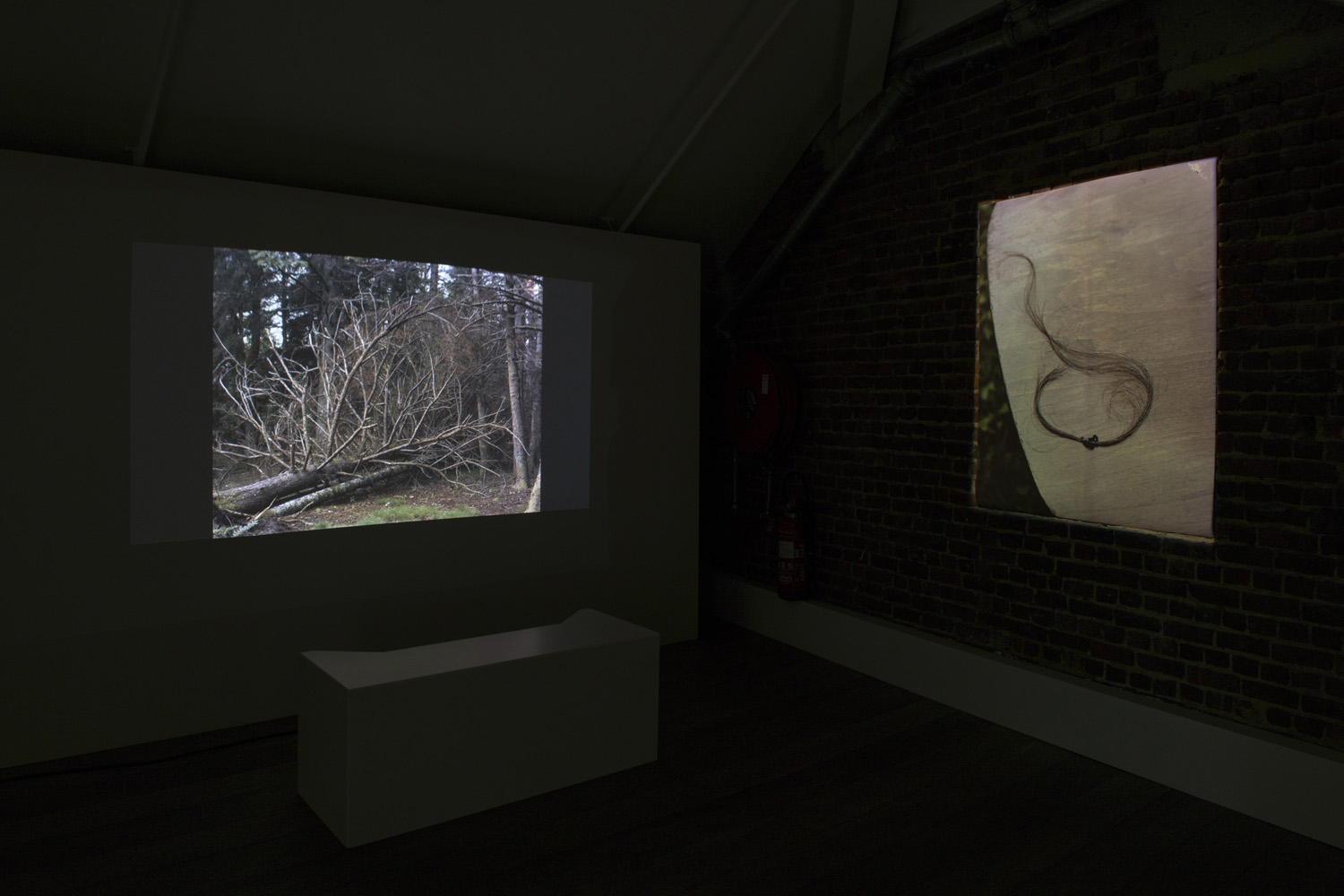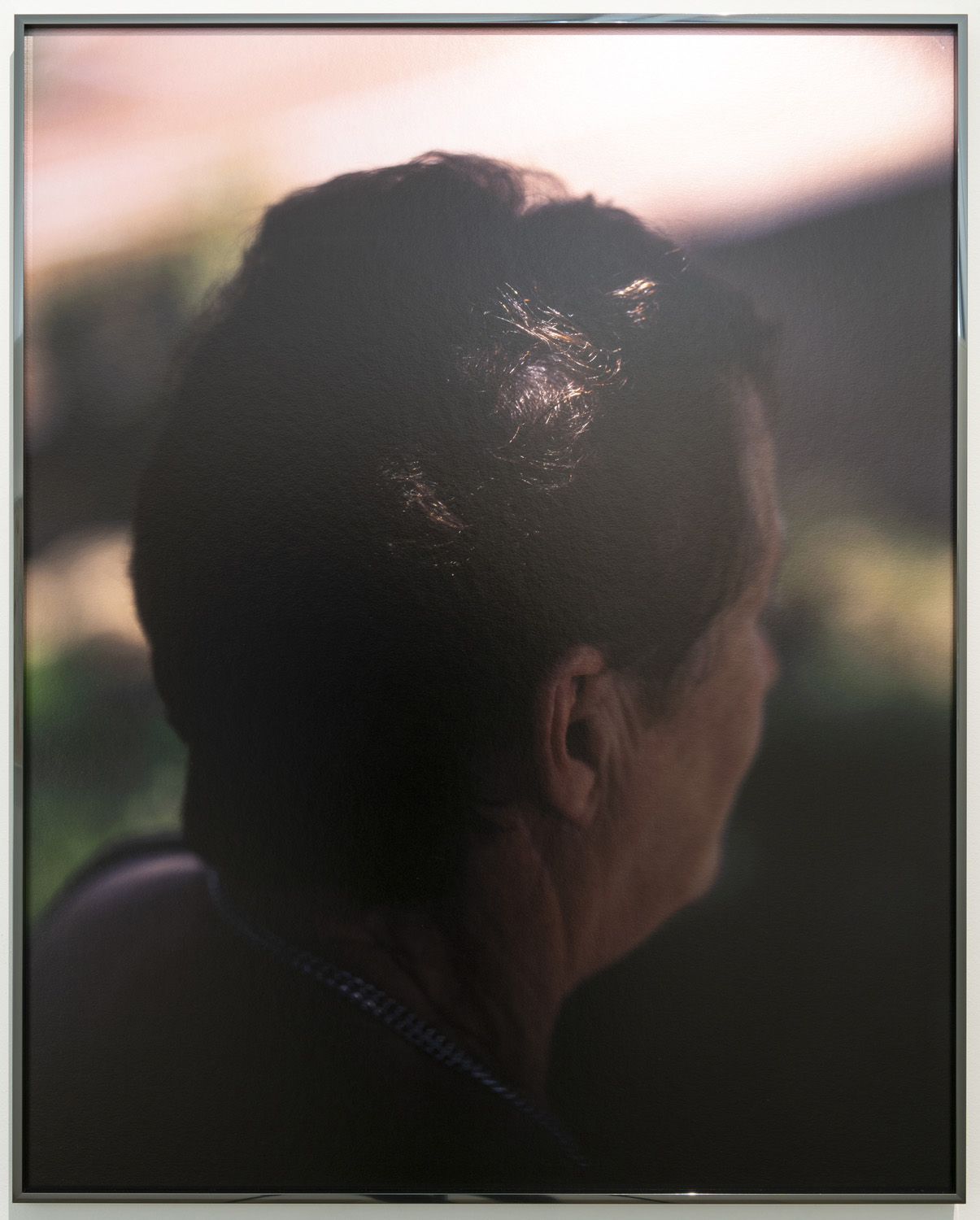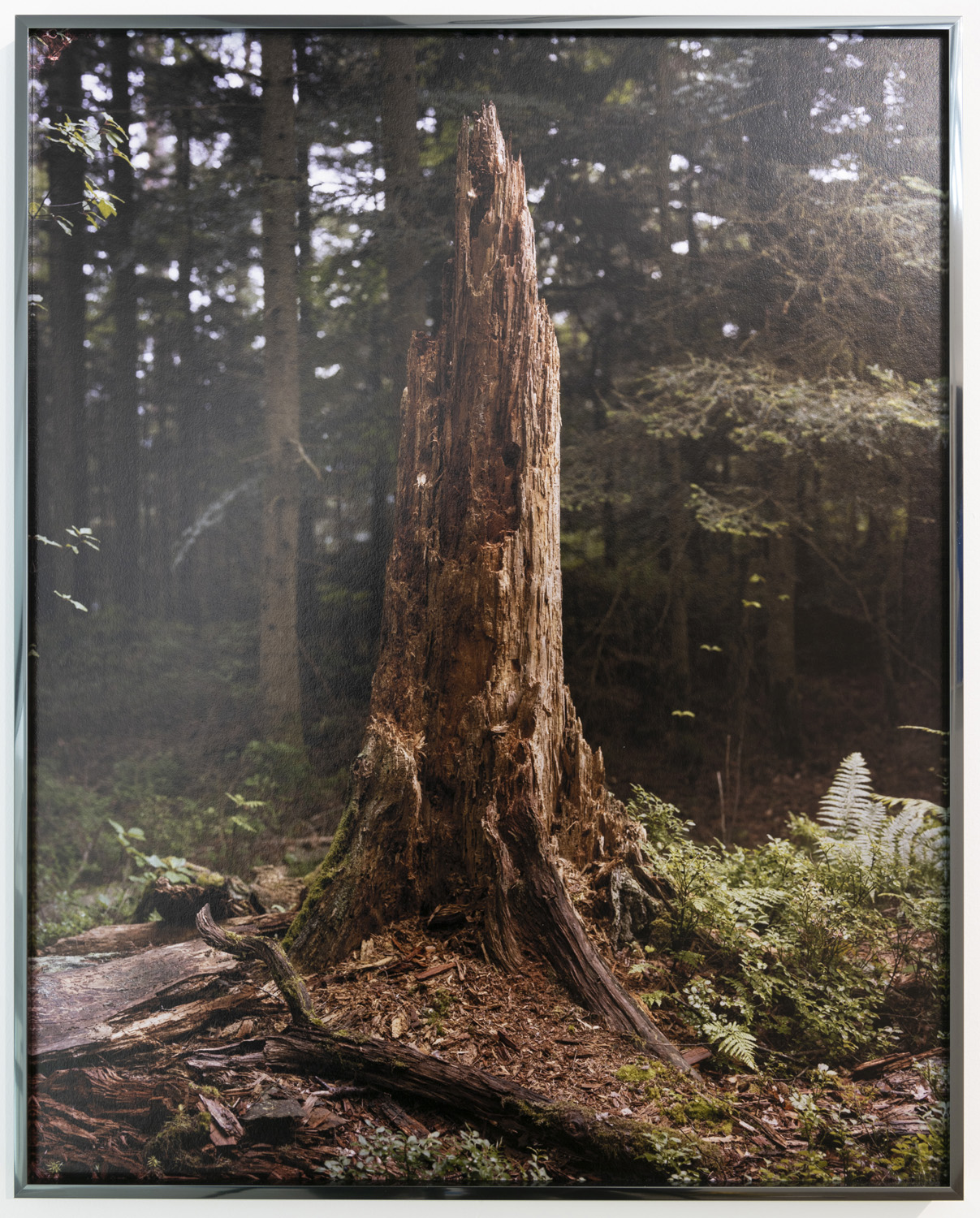 Our work is inspired by documentary photography and aims to tell a story from a particular angle, adding an experimental approach that emphasizes our intention. For this project, the idea was to represent the complex phenomenon that is fulguration, to suggest a different level of reading of this specific story other than one only based on facts and the sensationalist treatment already done by different media. Scientifically, it is still difficult for doctors to explain clearly what happens to a person struck by lightning; it was therefore necessary for us to develop another form of narrative to investigate this representation. In our approach, it is more a question of suggesting than showing and the various experiments that we develop help us to complexify our discourse. Thus, working with outdated films, developing them ourselves or using color negative paper directly in the camera, makes us vulnerable to certain alterations or even photographic errors which come into dialogue with the different neuronal disorders that some of the fluguré·e·s may have undergone.
On a more practical note, we photograph with one large format camera, which allows us to pose our look and to build each image together, thus abandoning the notion of individual author.